Fall Prevention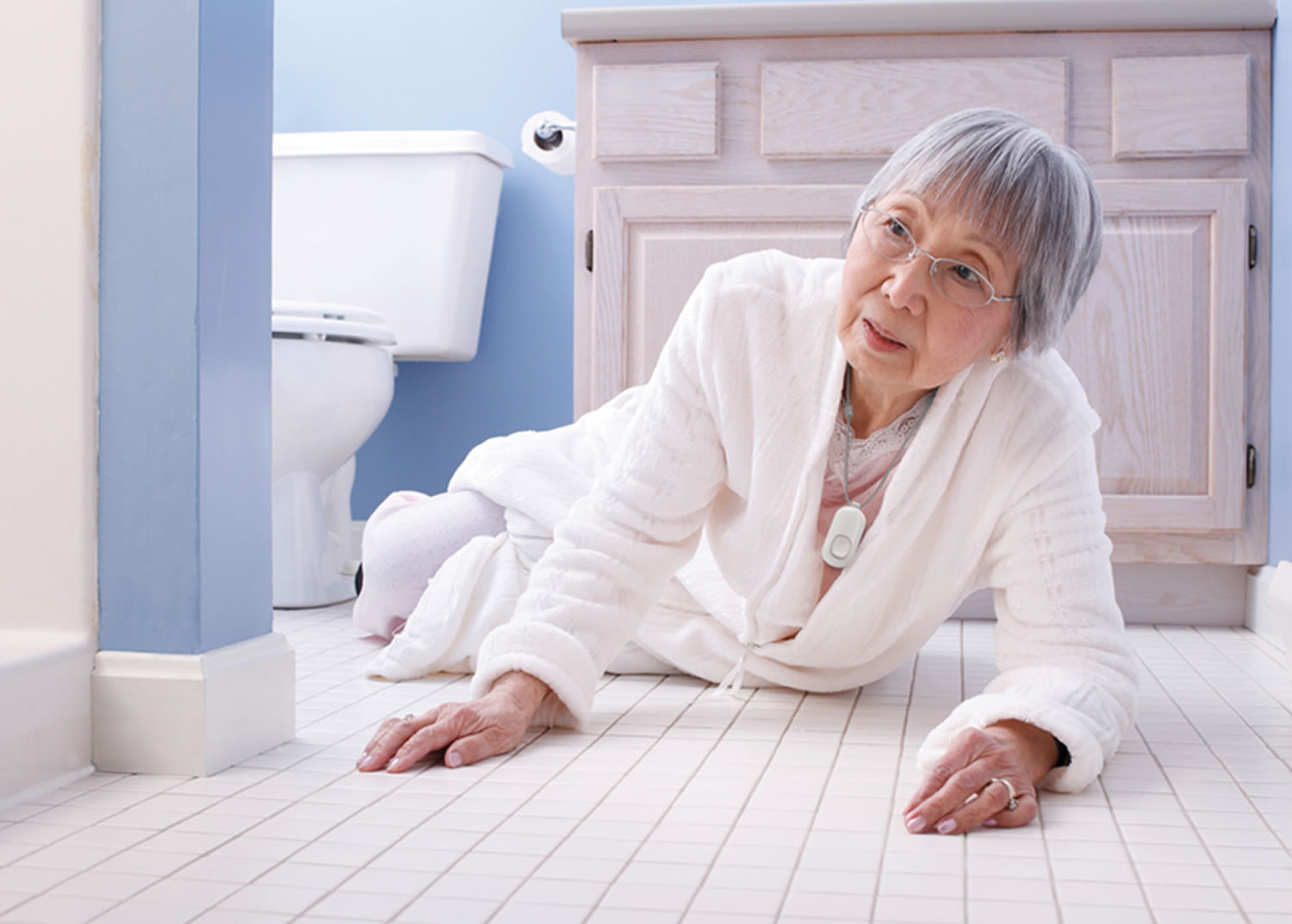 As we age, our balance is often compromised and so seniors are more likely to fall than are younger persons.  Falls are not only disconcerting but they can lead to broken bones and serious bruises. 
There are a number of things we can do to reduce our risk of falling.                        Do check the suggestions on this page:  fall prevention for seniors 
In addition the National Institute of Aging offers a web page suggesting ways to Fall Proof your home

If you have experience or suggestions that you might benefit other readers, please use the form below to share them.
Have A Great Story or Information About This Topic?
Do you have a great story about this? Share it!
Home | Privacy | Financial Disclosure | Donate