Grants Senior Citizens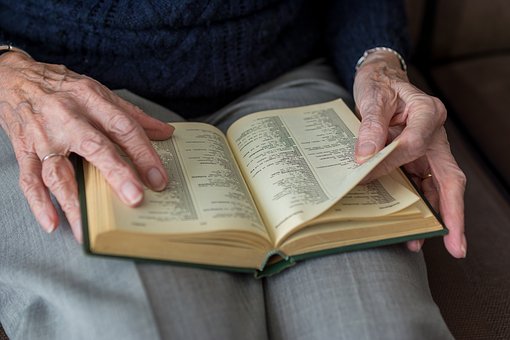 Grants Senior citizens. If you looking for a grant for yourself or one that will help elders in your community, you have come to the right place. I have spent hours researching grants, especially those available to individual senior citizens and senior citizen groups. 
Here you will find links to all the major grant giving organizations and some  of the best web sites on the topic. And at the end of the page is a link for finding the latest books about writing a successful grant. 
---
Before you start reading, I'd like to suggest that you book mark this page. Why? It has information that you are likely to want to review again and again.  And the page has many links. By bookmarking the page, you will be sure that you can get back to this page so you can read the rest of the material.

 (Special note to readers:  If you know of  grants available to seniors, please use the form at the end of the page to tell me about them. I shall add the information to this page and acknowledge you for contributing it.)
---
Grants senior citizens come in many forms
 Grants Senior Citizens  come in so many different forms. You may find it helpful to narrow your search. Here is a list of types available for grants senior citizens. There are links to  web sites where you can get more information about specific grants.                   
Education - Suggestion: check out all the links since the information on each is different. First, there are  Scholarships for Seniors Grants for Older Women - including education
 Foster Grandparents, a USA program  promoting volunteer services by individuals aged 55 and older up with limited income.
Foster Grandparents spend 15 - 40 hours per week mentoring children in their community. Foster grandparents: help children learn to read and/or mentor and provide advice to troubled teenagers
As a volunteers you will receive:
pre service orientation

training from the specific orientation they will serve

accident and liability insurance

free meals

low income, eligible volunteers will receive small payments
Health care assistance.  Health care is not cheap in the USA even if you have insurance. It may be possible to reduce your costs with
---
Housing  If you live in the USA there is a site with Federal information about Senior Housing.   It includes information about some grants. Just click on   Home Energy Savings  Note: the site that allows you to calculate possible energy savings for your home.
---
Have A Great Story or Information About This Topic?
Do you have a great story about this? Share it!
Amazon has a number of books about grants
If you know of other Grants Senior Citizen, please share your knowledge by using the form below. Thanks.
Home | Privacy | Financial Disclosure | Donate